Mimmo fell in love with Destin after a vacation in the area, and decided to open an Italian restaurant called Mimmo's. Since opening, Mimmo's has become an icon in Destin, winning "Best of Emerald Coast" twice and many other awards too numerous to mention. A second location has just opened in Blue Mountain Beach on 30A. Mimmo purchased the land and built the restaurant from the ground up. The 30A restaurant shares the same menu as the original Mimmo's, but with a stylish new decor. The new interior may feel to some like a beautiful combo of an old world dining hall and American modern farmhouse. Mimmo is so excited to share his dishes, full of love with locals and visitors alike.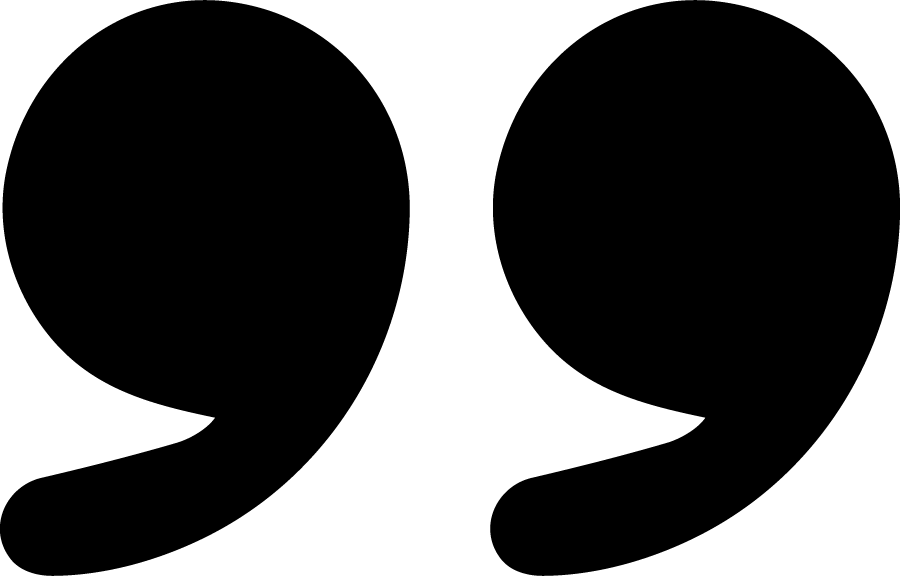 "Very authentic! We ate there on July 18th. Mimmo came over and spoke with us after the meal. I was very impressed with how he monitored the dining room and kitchen. He closely monitored the customers and how they were treated. We stopped back on July 20th for a take-out order of garlic rolls (a must have)! We will definitely visit again when we we are in Destin in October! Mimmo, job well done!"
Love it. Went last night for the first time. Lots of locals eat here. Great food, Mimmo is charming. Will be a favorite from now on.
Awesome new italian ristorante in destin fl. Everything is made to order, fresh ingredients and authenic italian food. I highly recommend it! The staff was extremely friendly and accomodating. The owner came out and talked to our party about their water! We found out that he was from a town just a few miles away from my grandpa in southern italy. Once again i would highly recommend this place! Hoping they open more branches up!
Food was simply wonderful! Was so great to see our friend Mimmo in his new restaurant. Try it, you'll love it!!