Mimmo La Innusa, the owner of Mimmo's Ristorante Italiano, is at his happiest when plates are piled high with his family's recipes and conversation and wine flow freely. His earliest and fondest memories revolve around Sunday dinners with his grandparents in Sicily. La Innusa, in turn, now works to deliver memorable experiences to his customers.
It is Italian cuisine that is authentic, featuring homemade sauces, breads, dressings and recipes for pastas and pizzas that have been passed down for generations. Over the past nine years, patrons have become like family, and La Innusa was set to open his second location in Blue Mountain Beach in the early summer of 2022.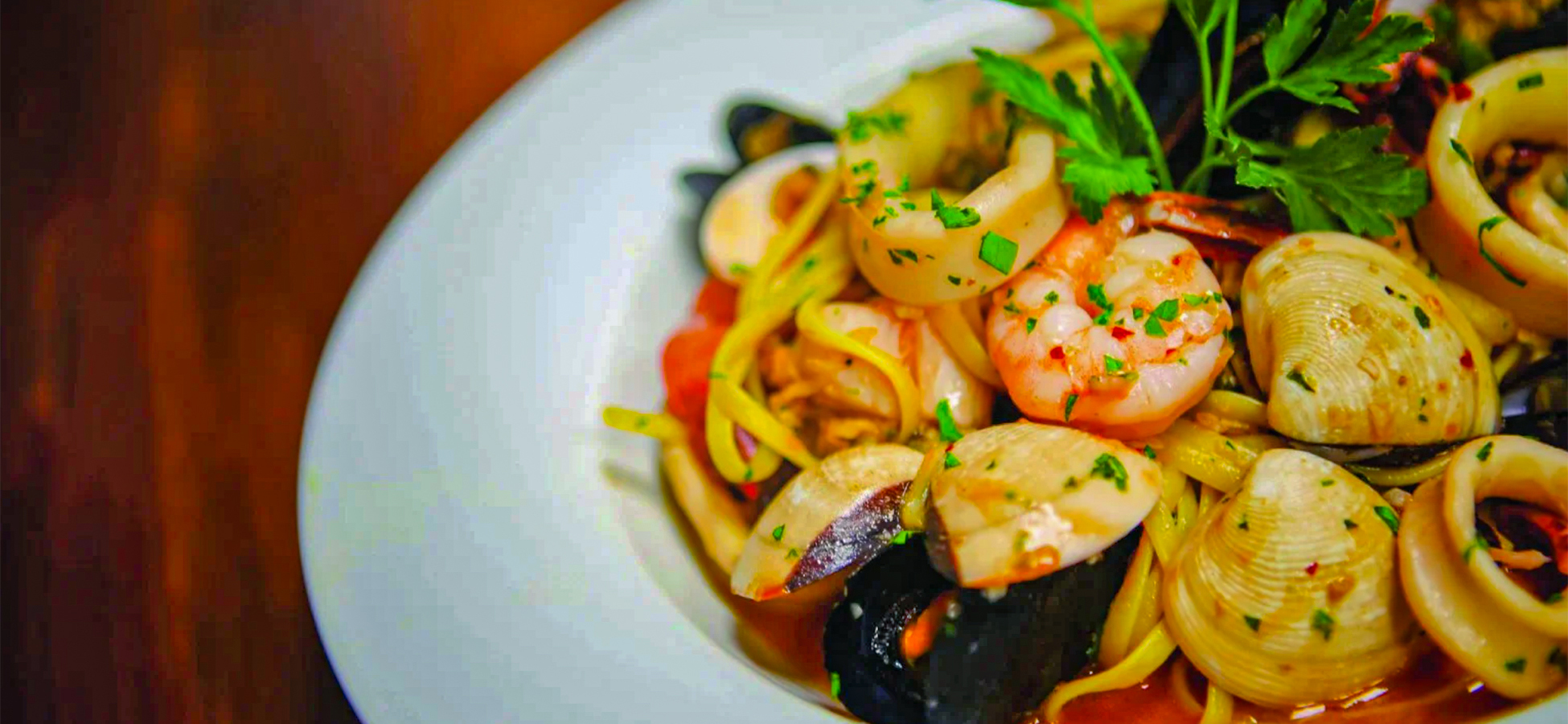 "I've dreamed of opening a second location since I opened my first location," La Innusa said. "I was able to do so because of the reputation I've gained through loyal clientele."
Diners can expect to encounter La Innusa. When he isn't tending to pizzas, he is fond of stopping by tables to speak with customers.
The new location features a white-concrete facade, patio seating and an interior reminiscent of Old World Italy. La Innusa's pride and joy is the kitchen, which was built to conform precisely to his exact specifications.
"I've worked really hard to design and own this building, and I'm just excited and grateful to be able to welcome people into it," La Innusa said.